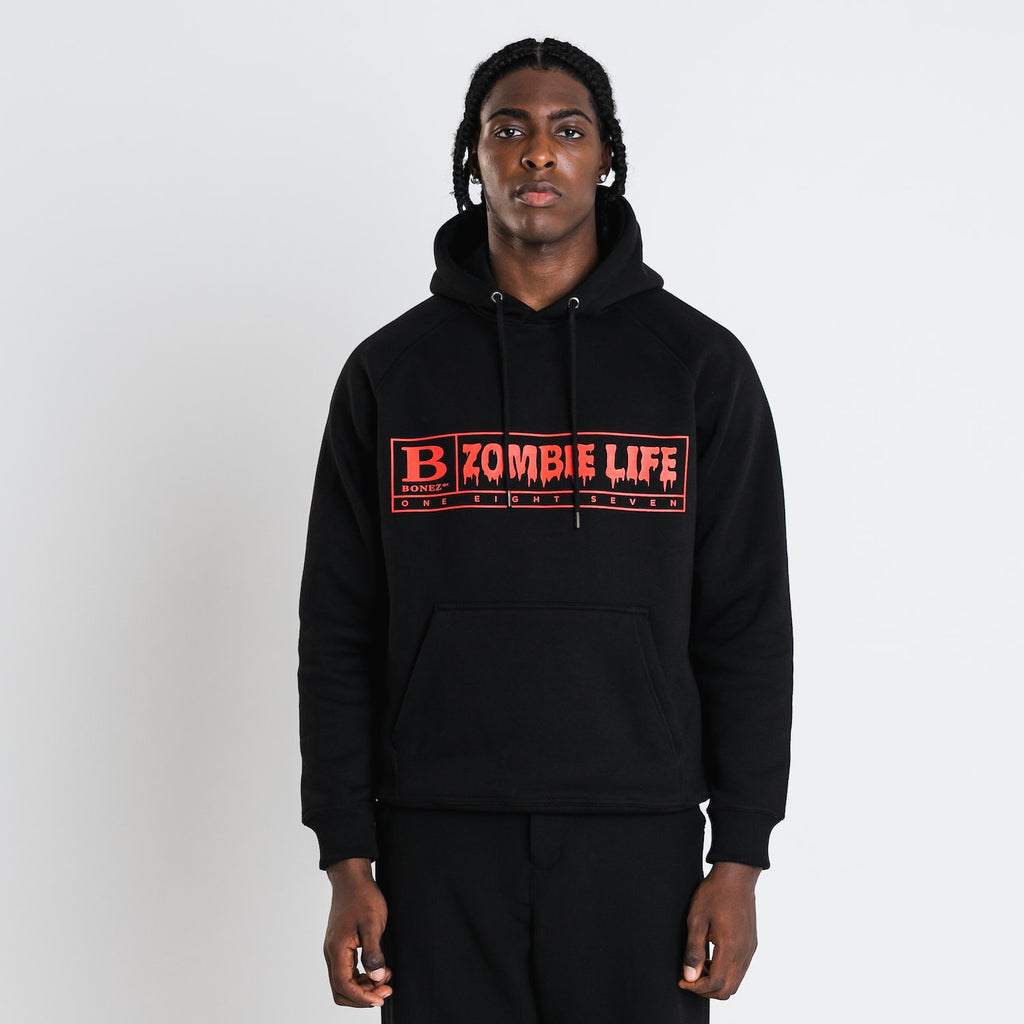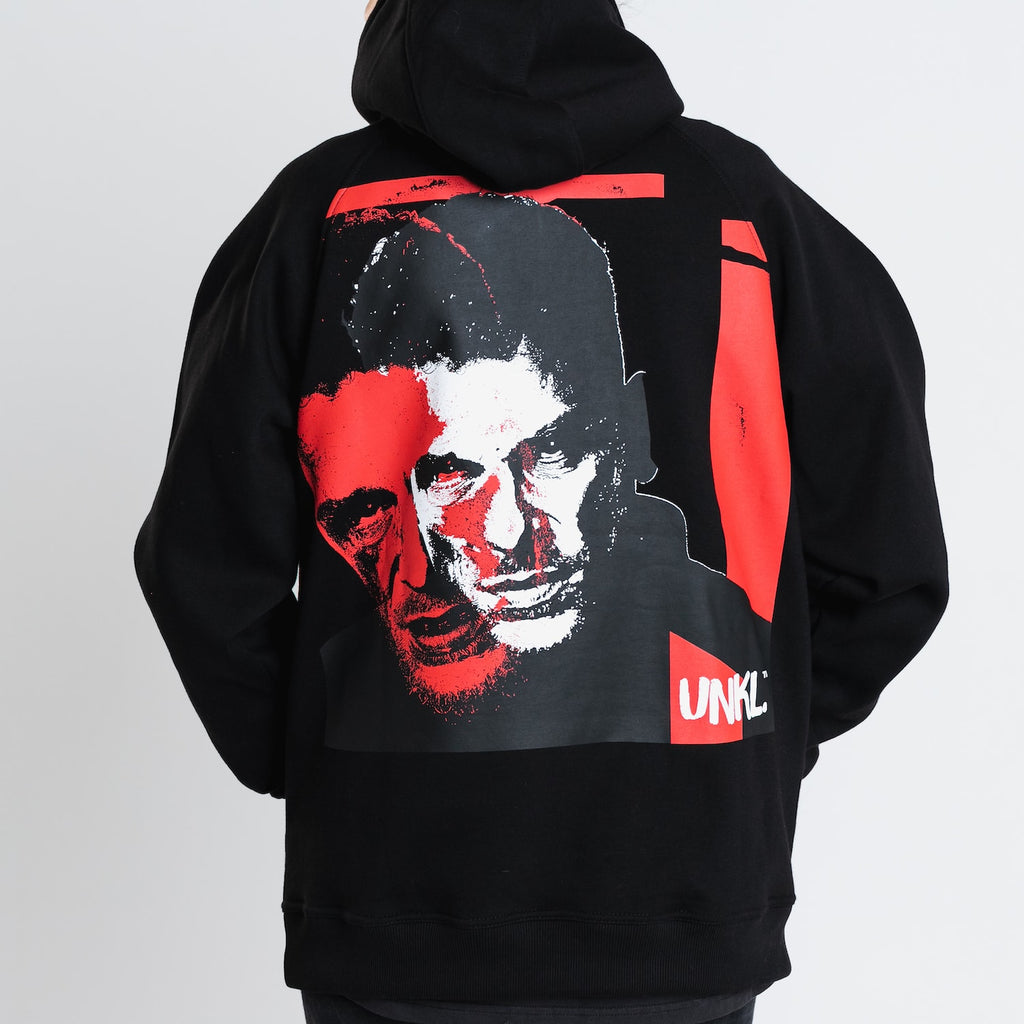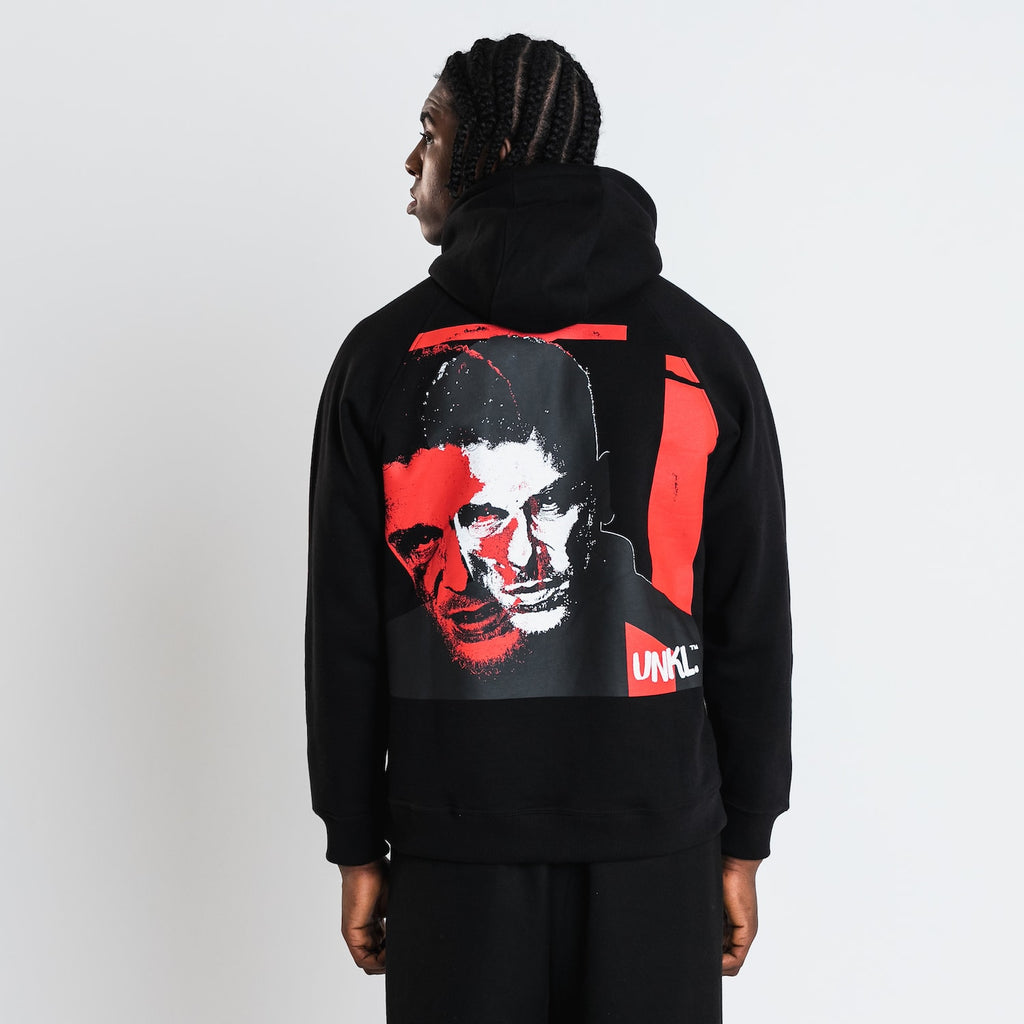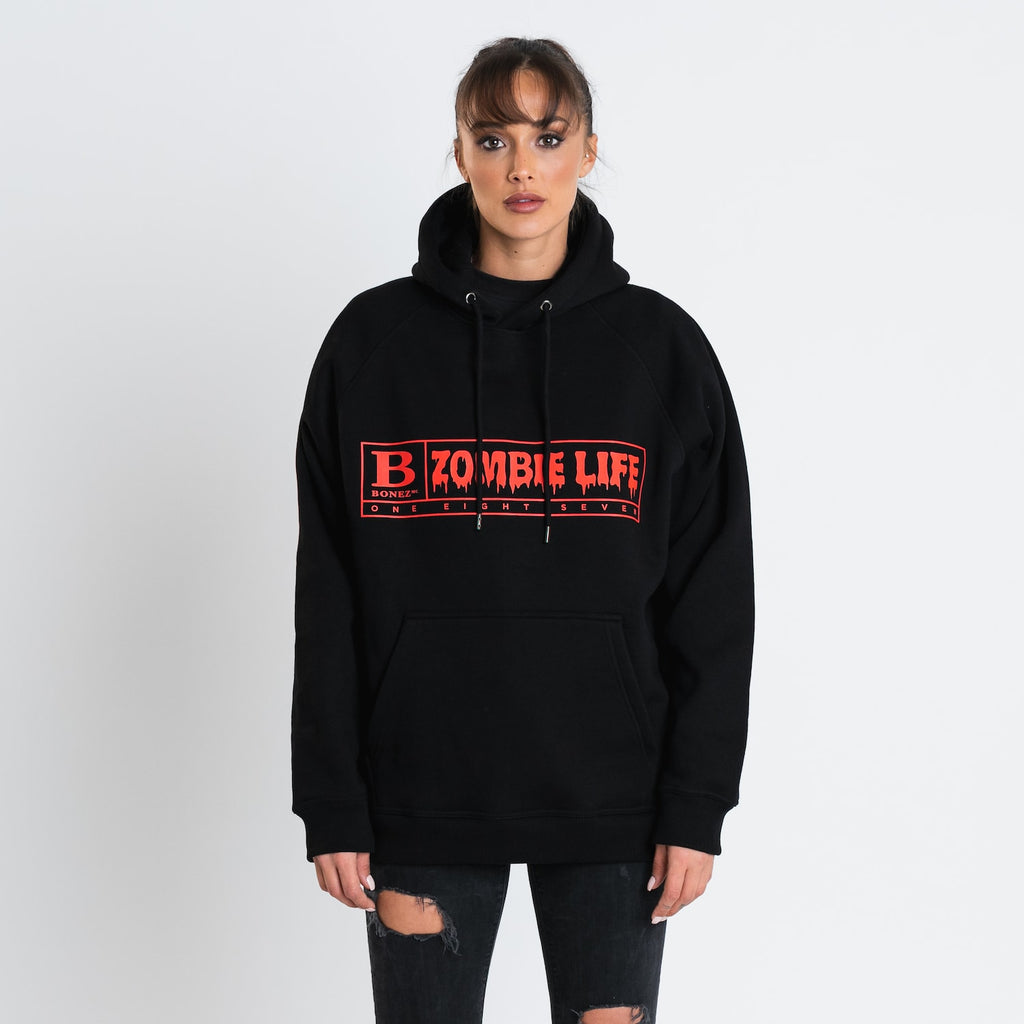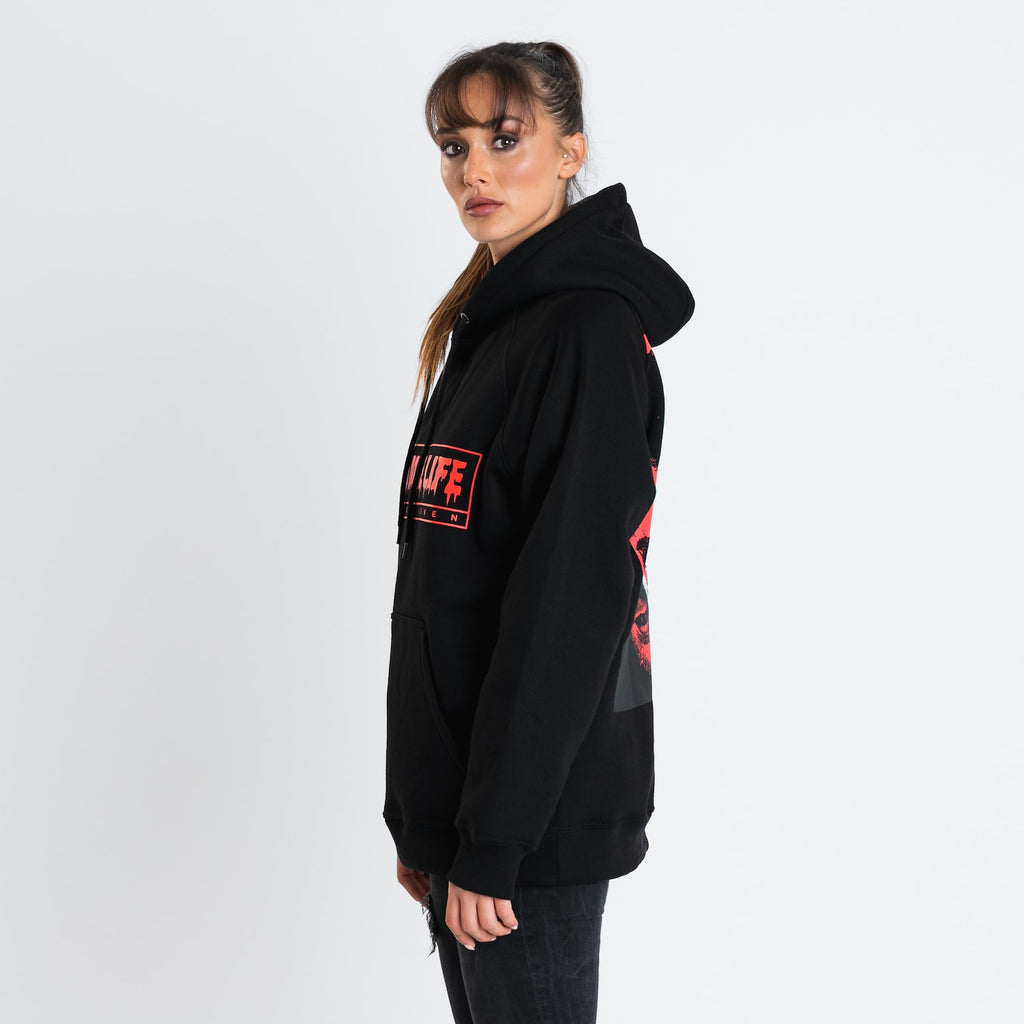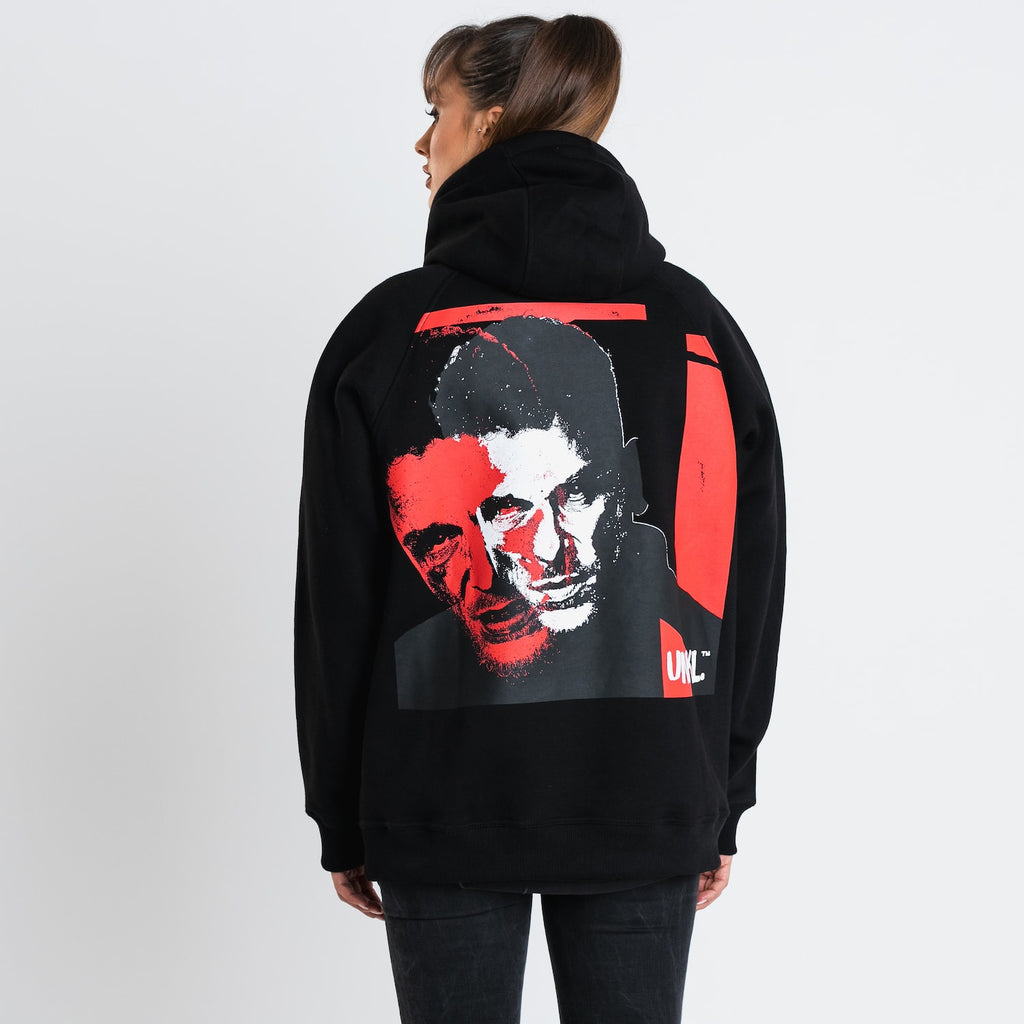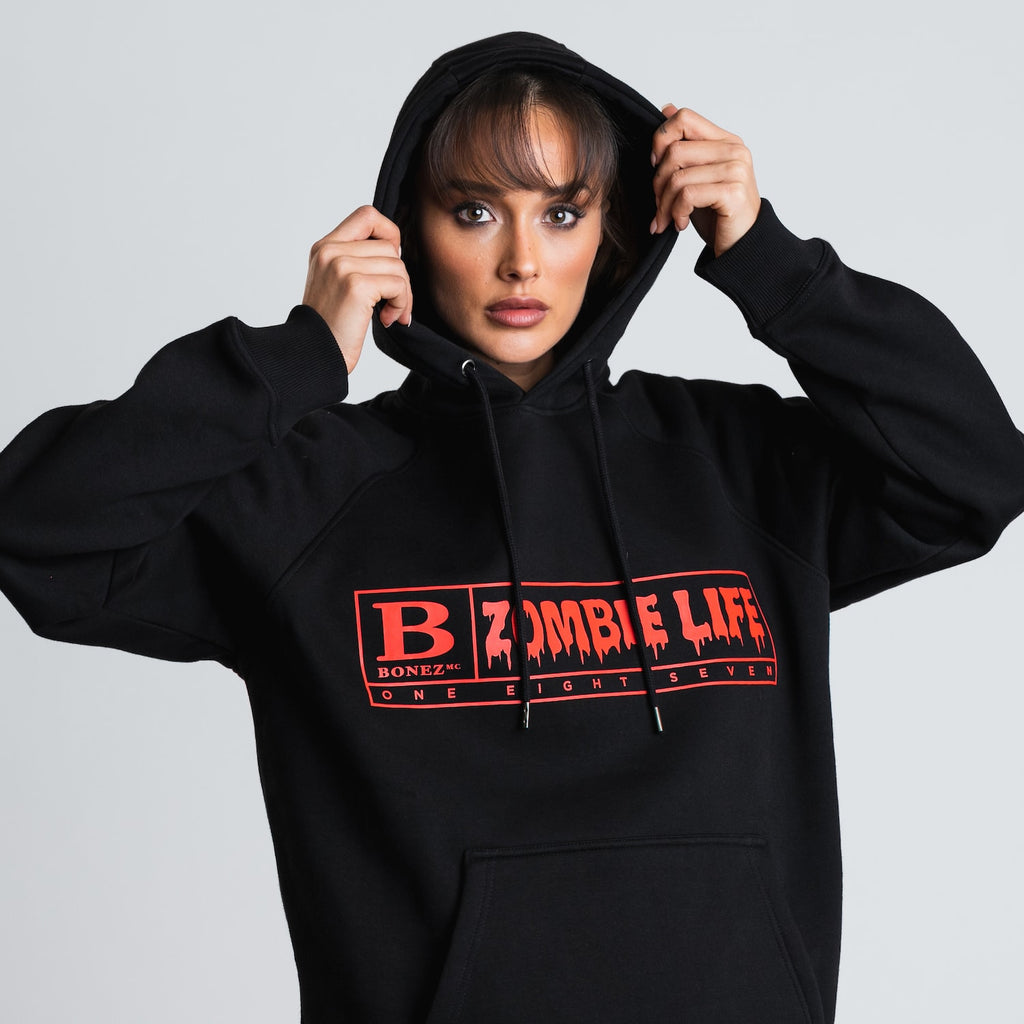 Zombie Life Hoodie
Zombie Life Hoodie
€69,90
inkl. MWST. zzgl. Versandkosten
description
Print on backside
Fits true to size
Material: 70% cotton, 30% polyester
360g/m² fabric

The Male Model is 1.88m tall and wears size L.
The Female Model is 1.76m tall and wears size L.
The UNKL Zombie Life Hoodie is an absolute must-have for every BonezMC fan. It comes in a strong black with an attached hood and a pouch pocket. The blood red Zombie Life lettering on the front and Bonez distorted image on the back make the hoodie a real eye-catcher. It fits true to size. For an oversize look, we recommend taking one size larger than normal.