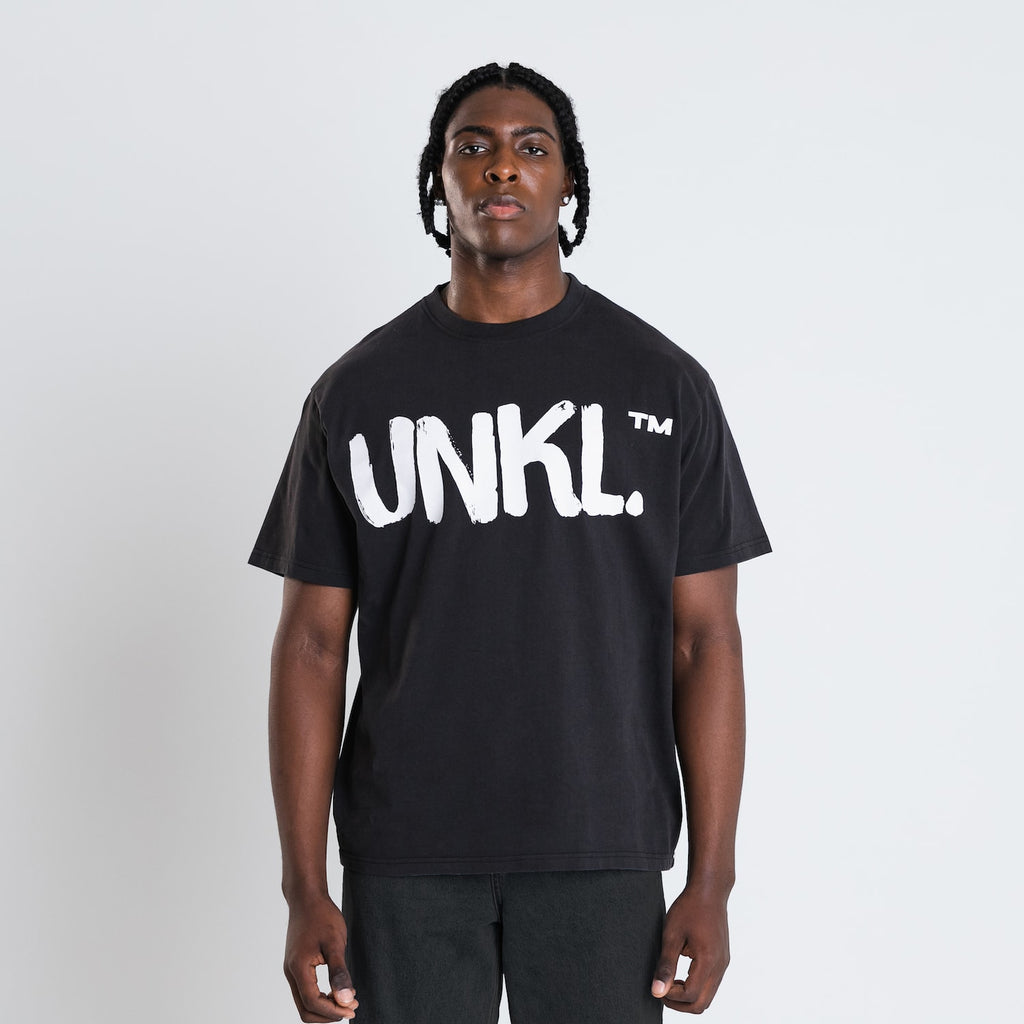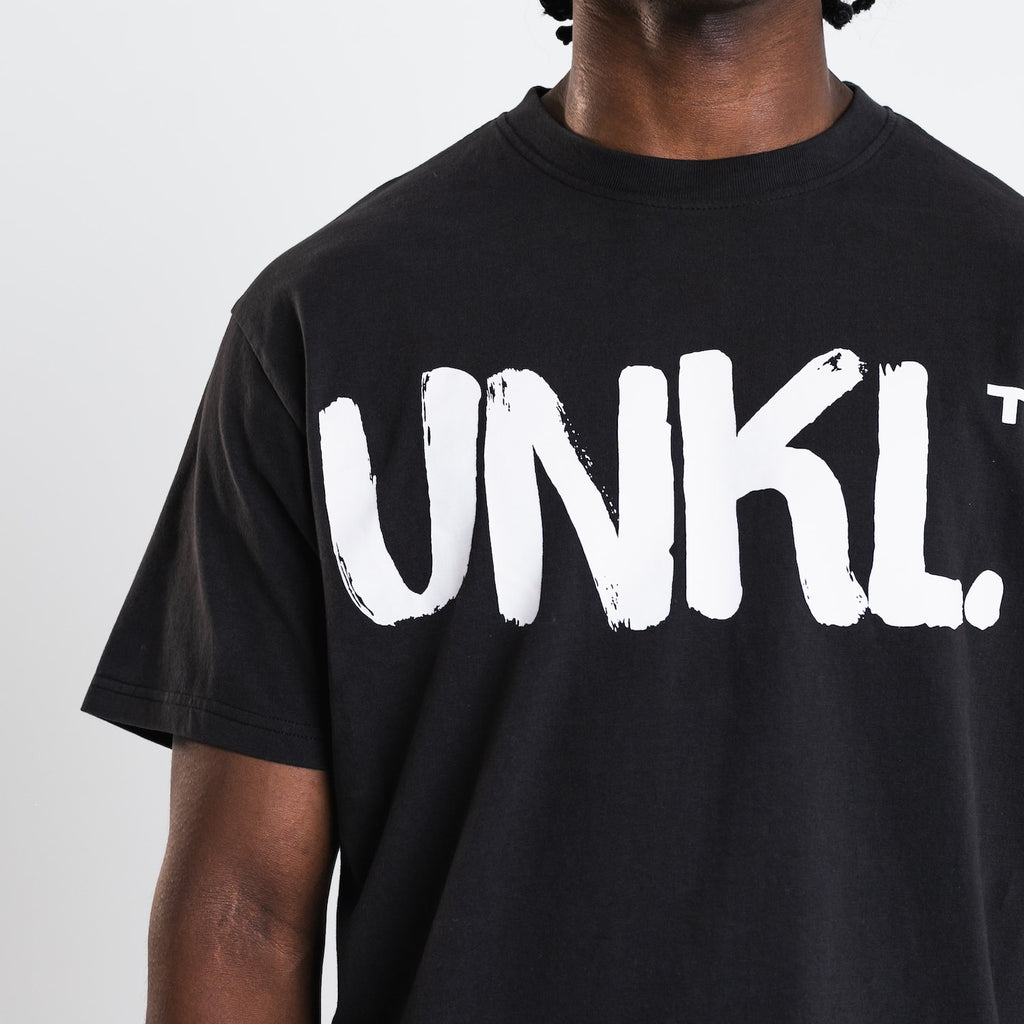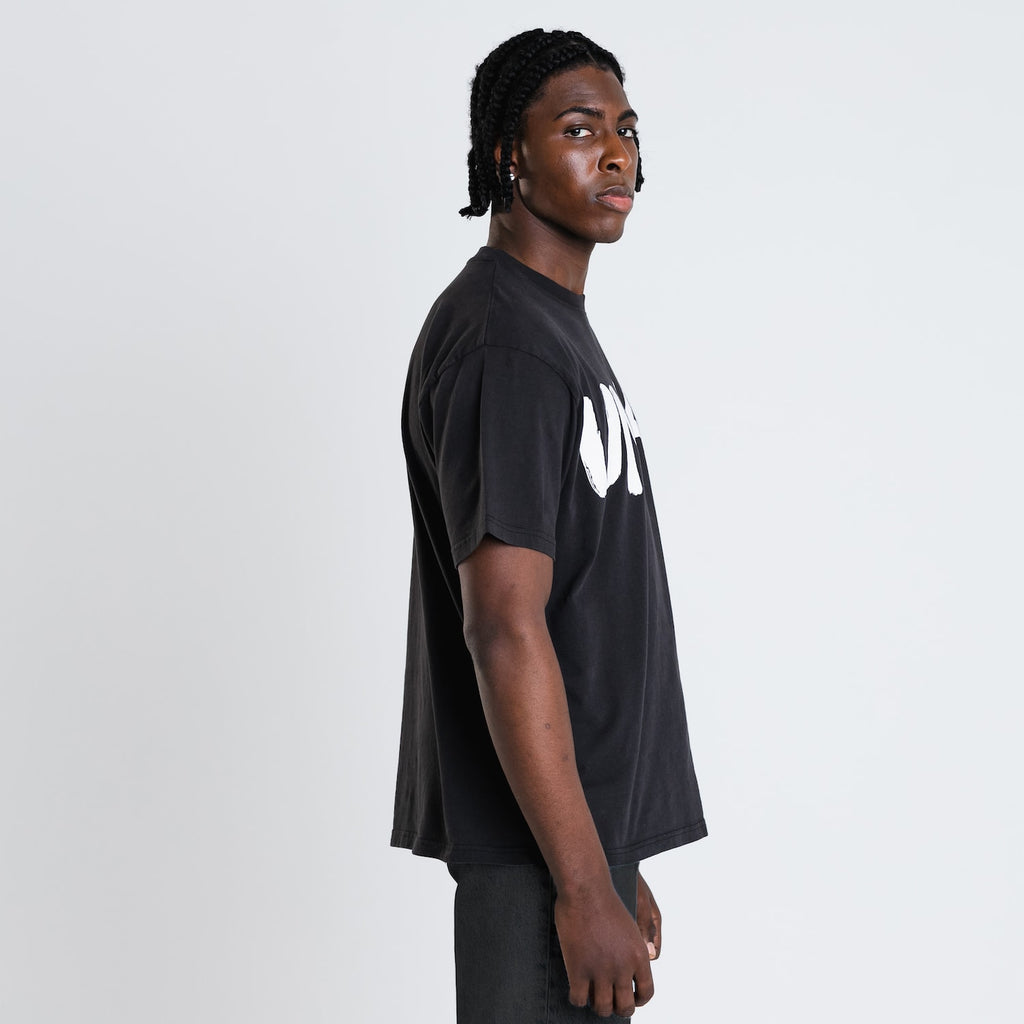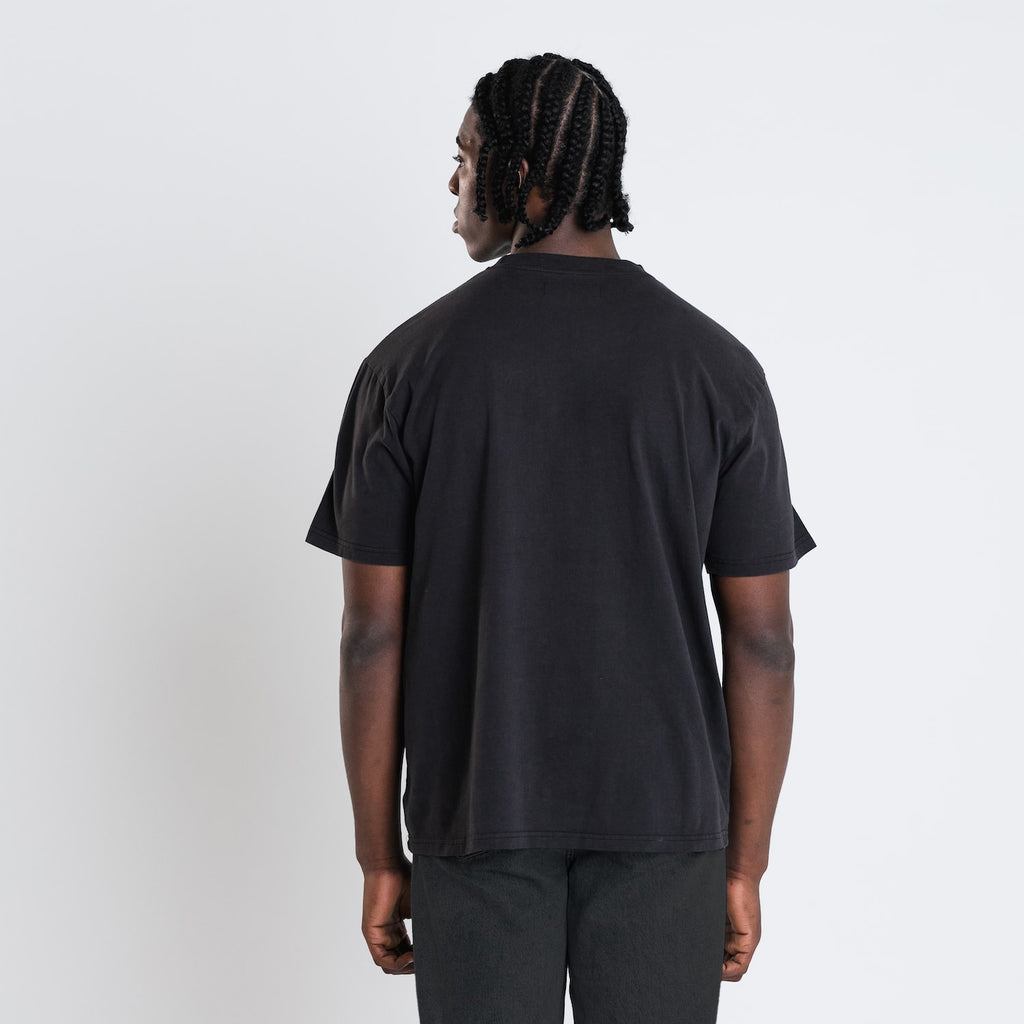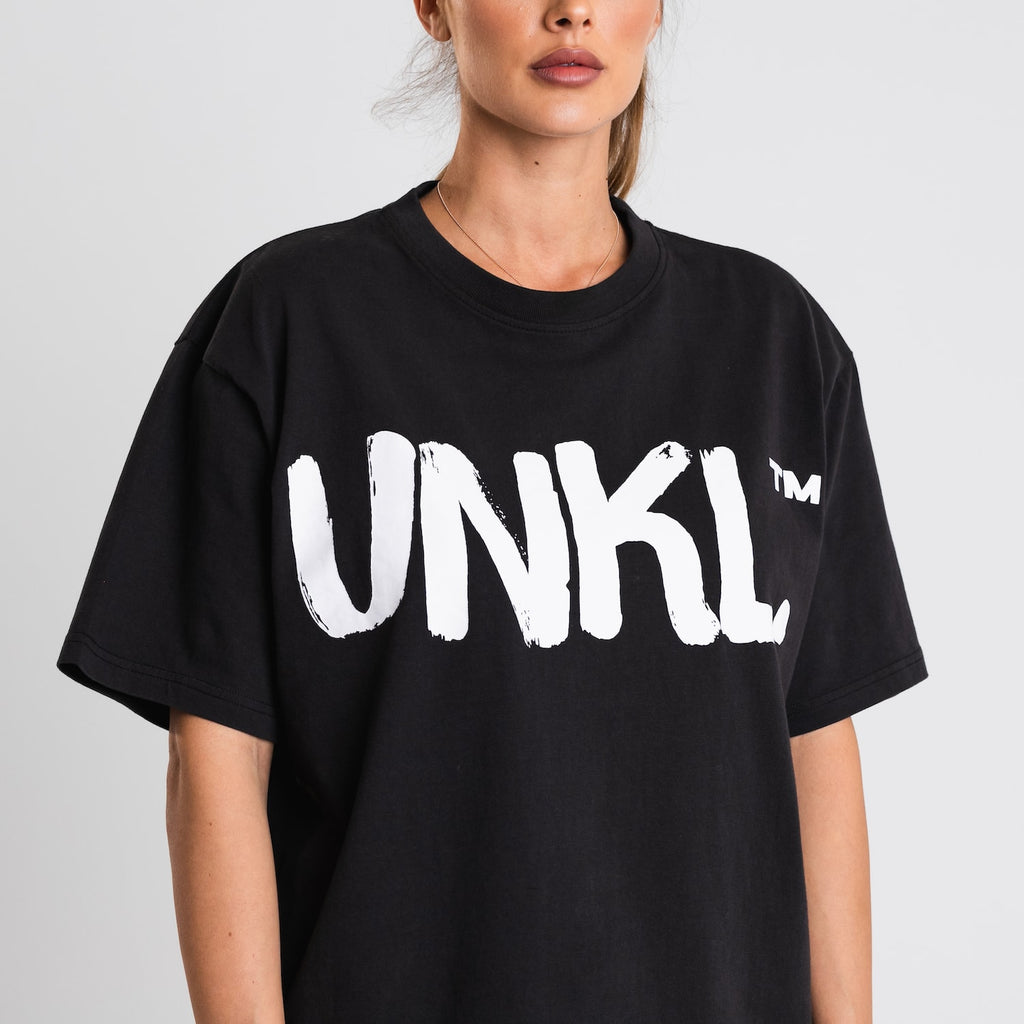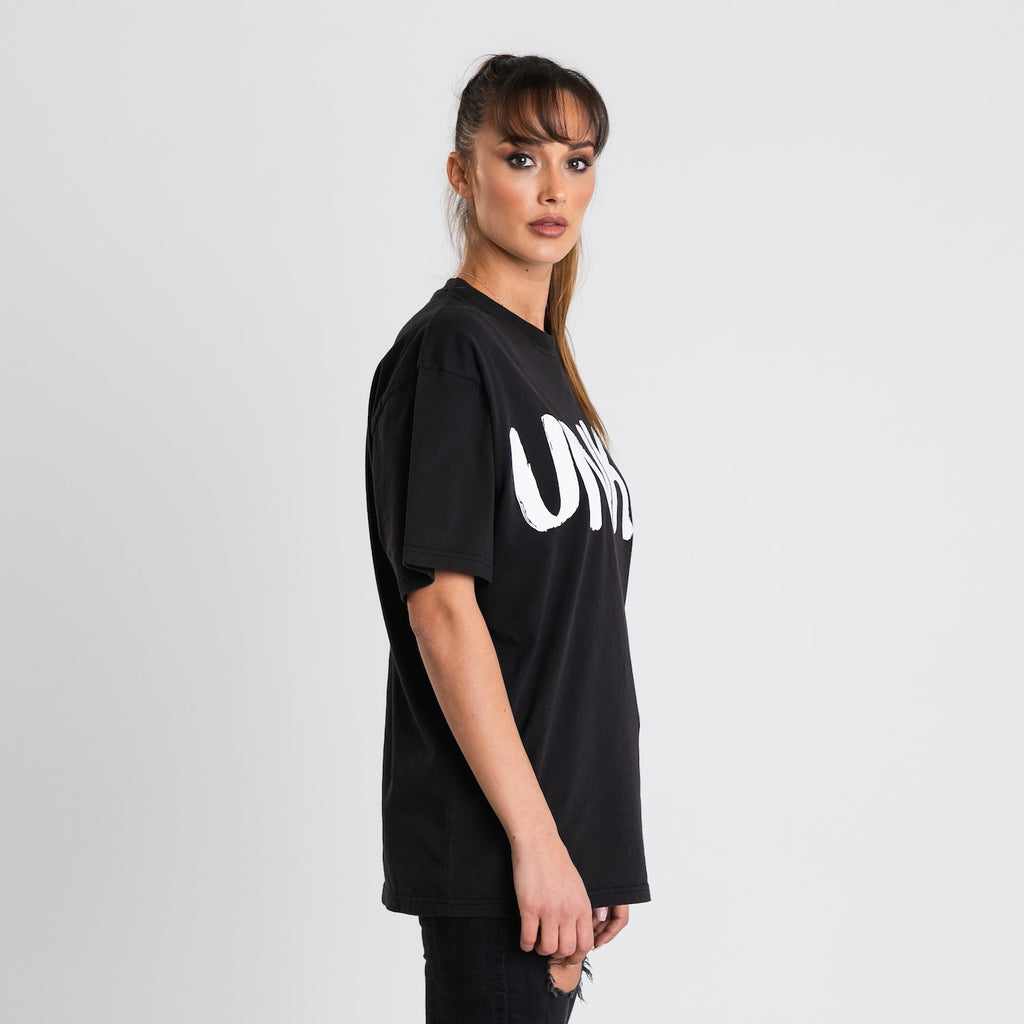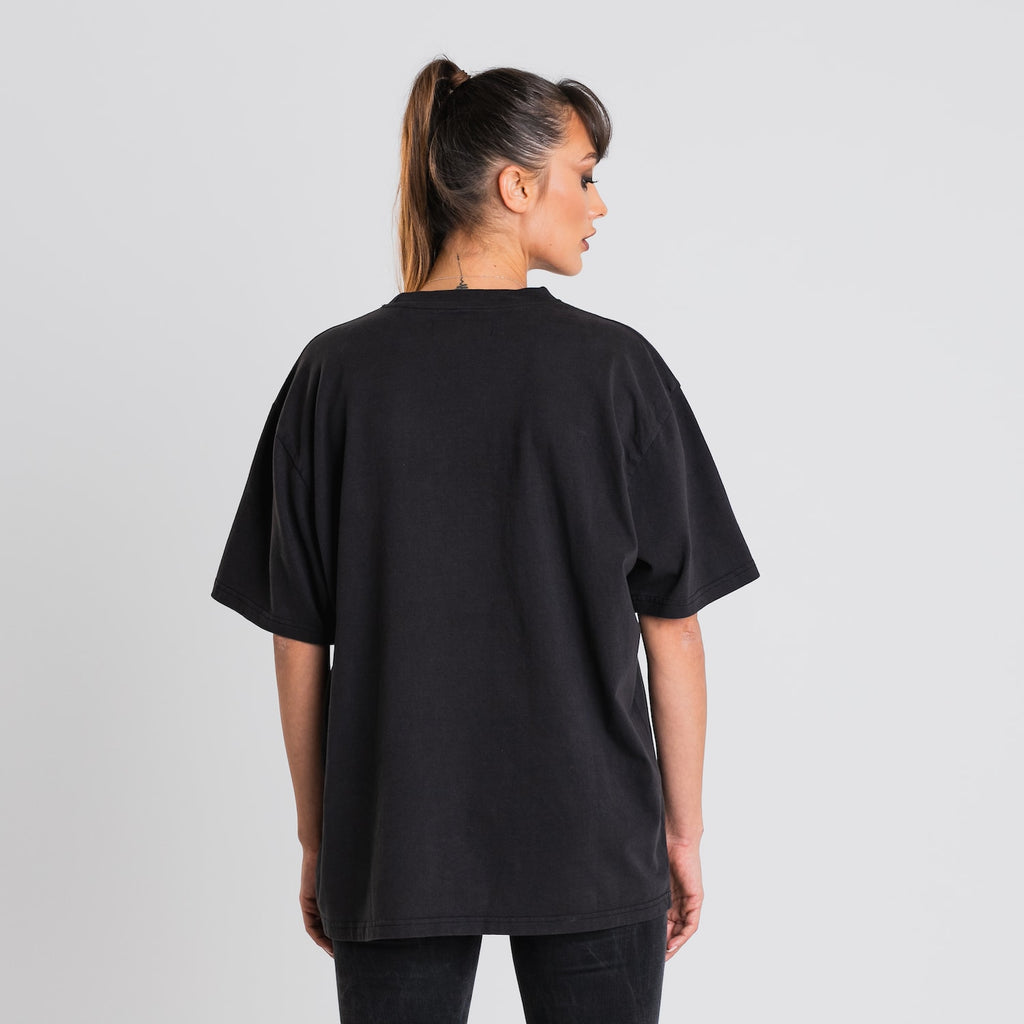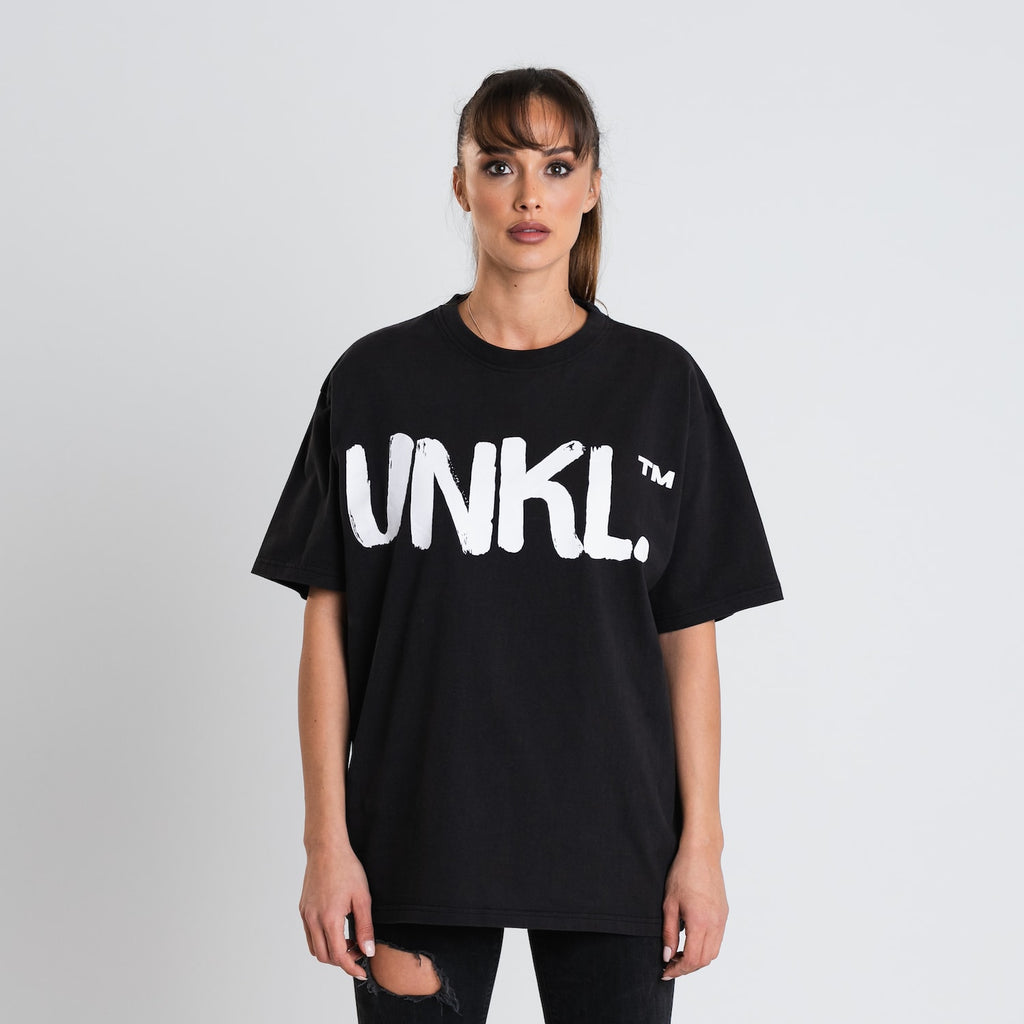 Plain T-shirt Washed Black
Plain T-shirt Washed Black
€34,90
inkl. MWST. zzgl. Versandkosten
description
Signature Piece
Fits true to size
Material: 100% cotton
210g/m² fabric

The Male Model is 1.88m tall and wears size L.


The Female Model is 1.76m tall and wears size L.


Das UNKL Plain Shirt ist ein absolutes Must-have für alle Streetstyle Begeisterten. Es kommt in einem washed black Look mit kurzen Ärmel und Rundhalsausschnitt. Das UNKL Logo groß auf der Vorderseite rundet das Shirt ab und macht es zu einem wahren Hingucker. Es fällt normal aus also true to size. Für einen Oversize Look empfehlen wir eine Größe größer zu nehmen als normal.